Pet of the week is a bit different this week, as we have lots of PUPPIES to talk about. Yes as we know the Cayman Islands Humane Society is fit to burst with puppies and kittens, a problem which is made much much worse during rainy season, but this week we invite you to the Builders Expo at the Arc in Camana Bay so you can come and play with the puppies as you design your new home.
We have three sets of puppies for you to meet. First of all, we have Maggie. A gorgeous brown old style Cayman Dog, she has no noticeable bull terrier type breed in her, just big floppy ears and an adorable black muzzle. She looks a little "hound like" and will be your typical front porch dog when she gets older.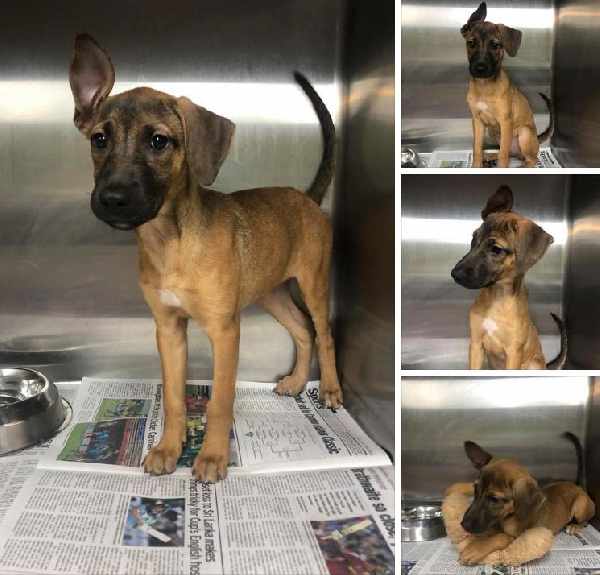 Maggie the Puppy
Next up is Briskey! She is a small shepherd mix, all black and a real bundle of fun. She will love playing with a young family and going for walks on the beach where she can play fetch!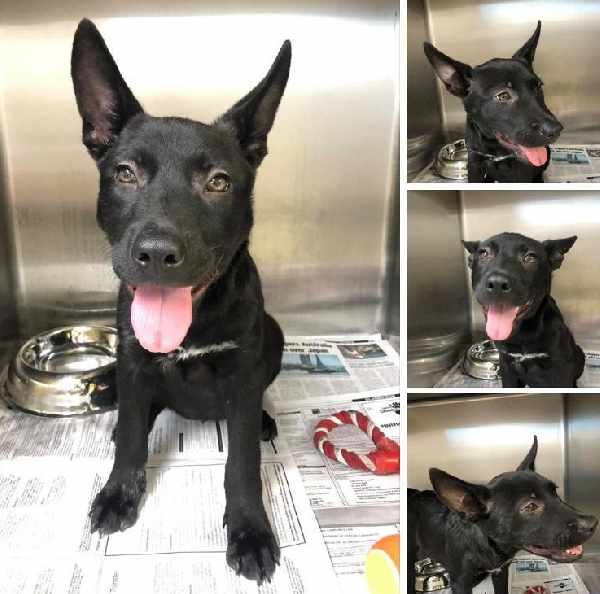 Briskey the Puppy
And then we have two gorgeous sandy coloured pups who were just orphaned on Thursday morning. Their Momma dog was run over on the road and died before she arrived at the vet. They are approximately 3-4 months old, the perfect age to go to a new home. They are a bit larger in size, (think lab mix) and would make a good watch dog for your home.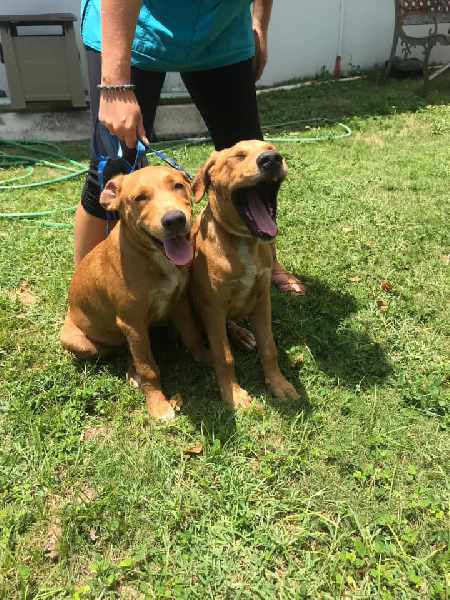 Come down to the Builders Expo at the Arc, Camana Bay 10 AM - 3 PM, Saturday, June 29th 2019 and play with these lovely puppies and see which one will suit your new home in the Cayman Islands. Remember, all puppies adopted from the Cayman Islands Humane Society are spayed, neutered and vaccinated. As always, sharing this post may just save one of these puppies lives. We appreciate your help.