Afternoon Drive with Dane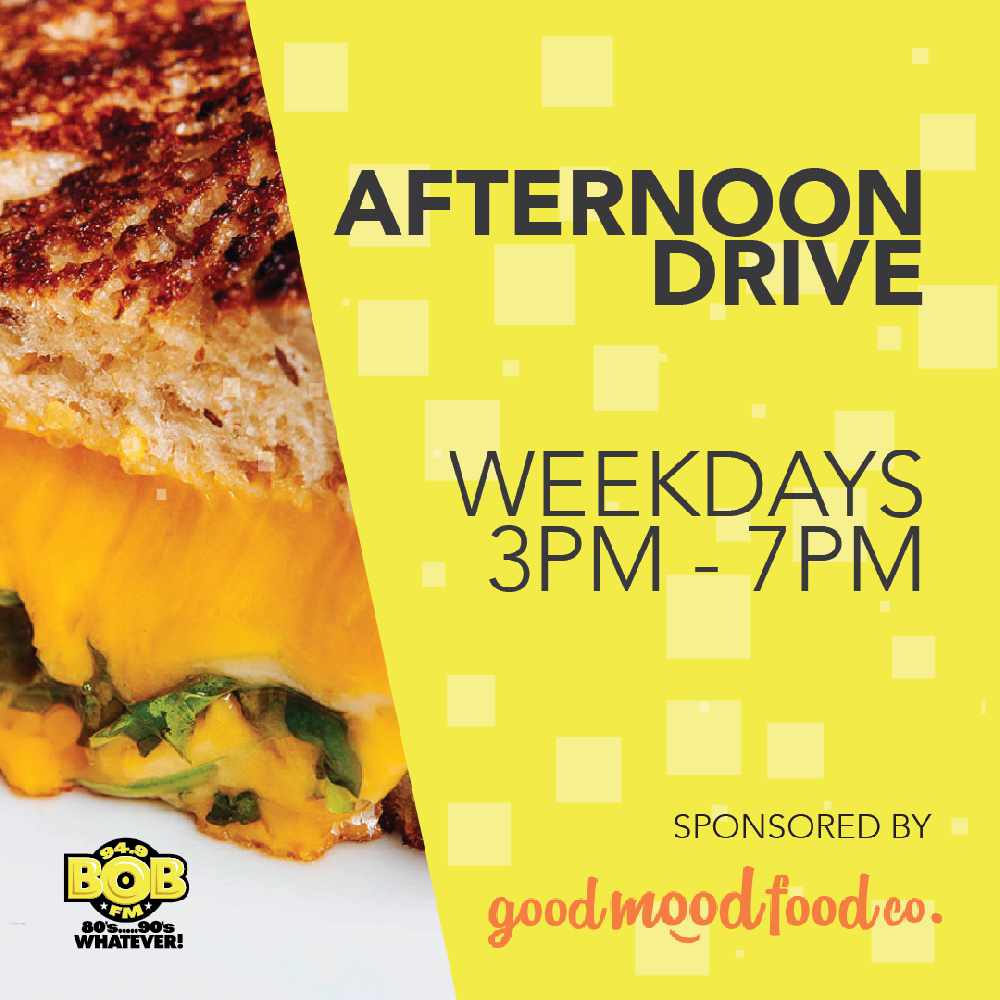 Traffic s***s, but with BOB's Afternoon Drive it doesn't have to be so bad. Tune in every weekday from 3 pm and jam out to 80's and 90's hits while you slowly make your way home.
Join The Bob FM Listener Club And Be the First To Hear About Events, Competitions And More!