Airplay 40 Rewind With Spencer James

Join Spencer James each weekend on BOB for Airplay40 Rewind!
Spencer counts them down from 40 to 1 & the chart is compiled from radio airplay from the biggest English-language radio stations across Europe and the Middle East & North America.

You can see the whole chart after the countdown each week at Airplay40.com/rewind/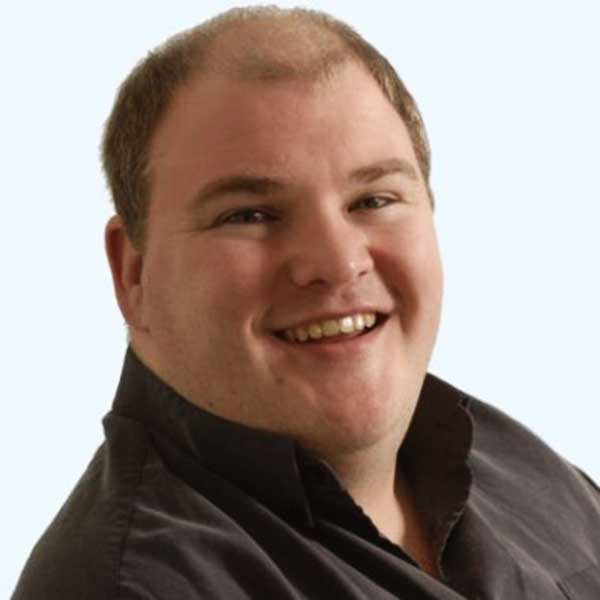 Join The Bob FM Listener Club And Be the First To Hear About Events, Competitions And More!