Tim Hartman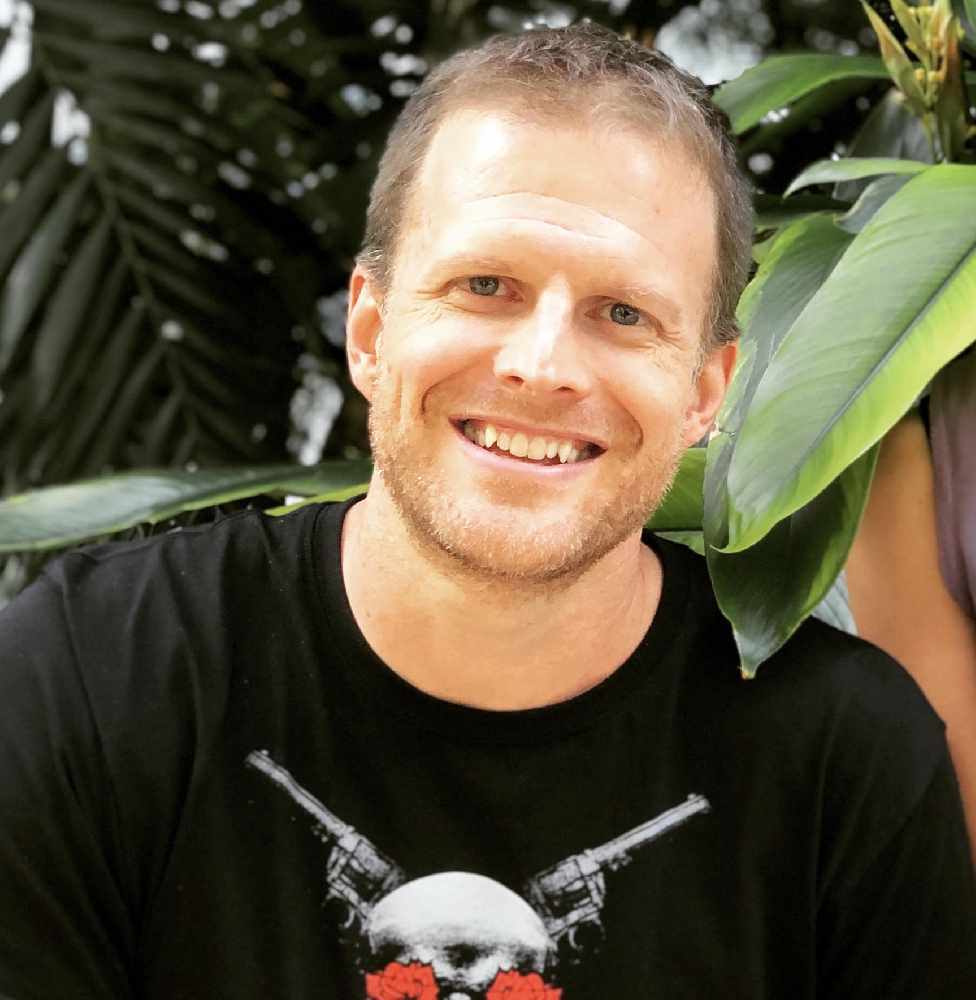 Tim has worked all over the world in his radio career but is happy to now call Cayman home. Whether your picking the kids up from school or just fighting with that drive home traffic, Tim has the best of the 80s 90s & whatever to make it that little bit better.
He's a bit of a music fanatic and claims to have over 110'000 songs in his iTunes library......Bob is gonna count them all to make sure!
Tim's Fav 80s Song Of All Time:
Tim's Fav 90s Song Of All Time:
Join The Bob FM Listener Club And Be the First To Hear About Events, Competitions And More!