Amazon Alexa Skill
Our FREE Alexa Skills are now active for all Hurley's Media radio stations and live in the Alexa Skill Store!
There is now a multitude of devices that have Alexa built in including Amazon's own devices such as the Echo Dot, Echo Smart Speaker & Echo Spot. They can all be found here.
There are also many 3rd party products that support Alexa including the Polk Audio Command Bar, Sonos Play 1 & the Harmon Kardon Allue.
All you need to do is enable the skill via your Amazon account or Alexa companion app as you would for any other and then you can ask Alexa to play any of the Hurley's Media stations on any Alexa enabled device directly rather than via 3rd party apps.
Alexa Skill Enable Steps:
1. Search The Amazon Alexa Skill Store For the Z99, Bob FM Cayman, Rooster 101 or Irie FM Skill.
(Please note this must be where your Amazon account is registered .com .ca or co.uk etc)
2. Enable the skill by clicking or tapping the "Enable Button"
3. Your all set and good to go, Just ask Alexa to play Z99, Bob FM, Rooster 101 or Irie FM.

You can also ask Alexa what song is playing on any of the stations!

We are the FIRST stations in the region & Cayman to have our own dedicated Alexa skills!
Just Enable the Skill & your good to go! To find us on the Alexa Skill Store CLICK HERE!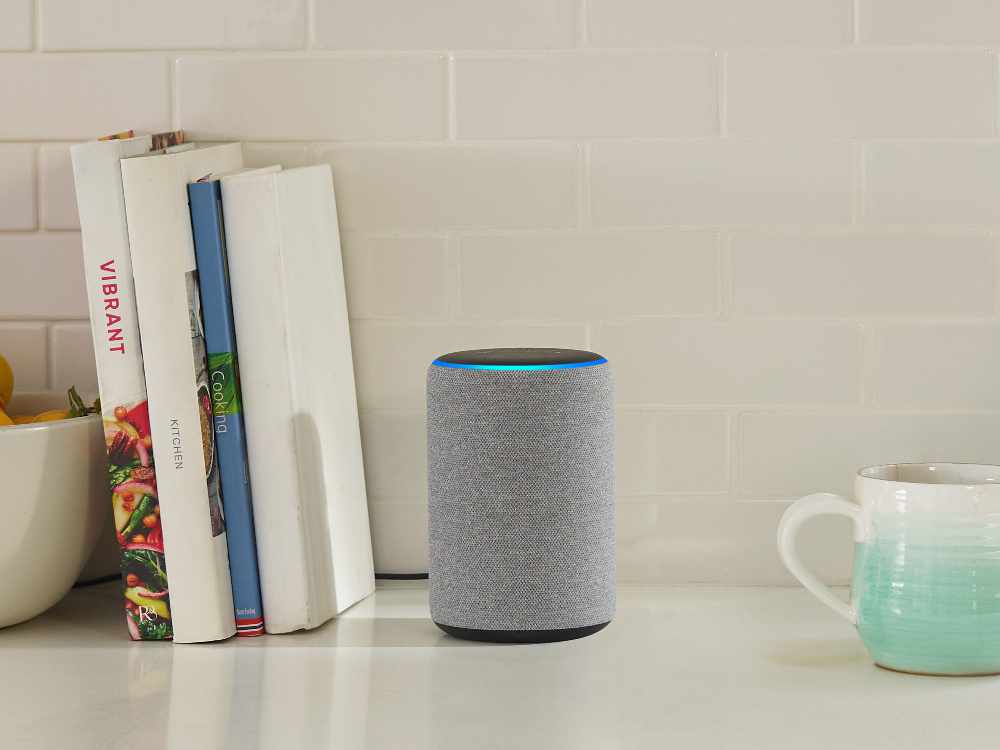 Join The Bob FM Listener Club And Be the First To Hear About Events, Competitions And More!
#ArriveAlive345 - Drive Safe this Holiday Season

What's Going On

Arrive Alive 345 is helping keep the roads of Cayman Safe over the holiday season with the Designated Driver, Purple Ribbon Pledge and Purple Ribbon Bus campaigns all rolled out together!

UFC Moscow preview: Hardy can't win 'trying to prove a point' versus Volkov

Let's Talk Sports Radio

Newcomer Greg Hardy is in prime position to take a big leap in the heavyweight division at UFC Moscow this Saturday versus no. 7 ranked Alexander Volkov. PLUS: What do wins for both Jorge Masvidal and Darren Till at UFC 244 do for their careers in 2020? TSN's Mixed Martial Arts Reporter Aaron Bronsteter joins us to break it all down!