Dane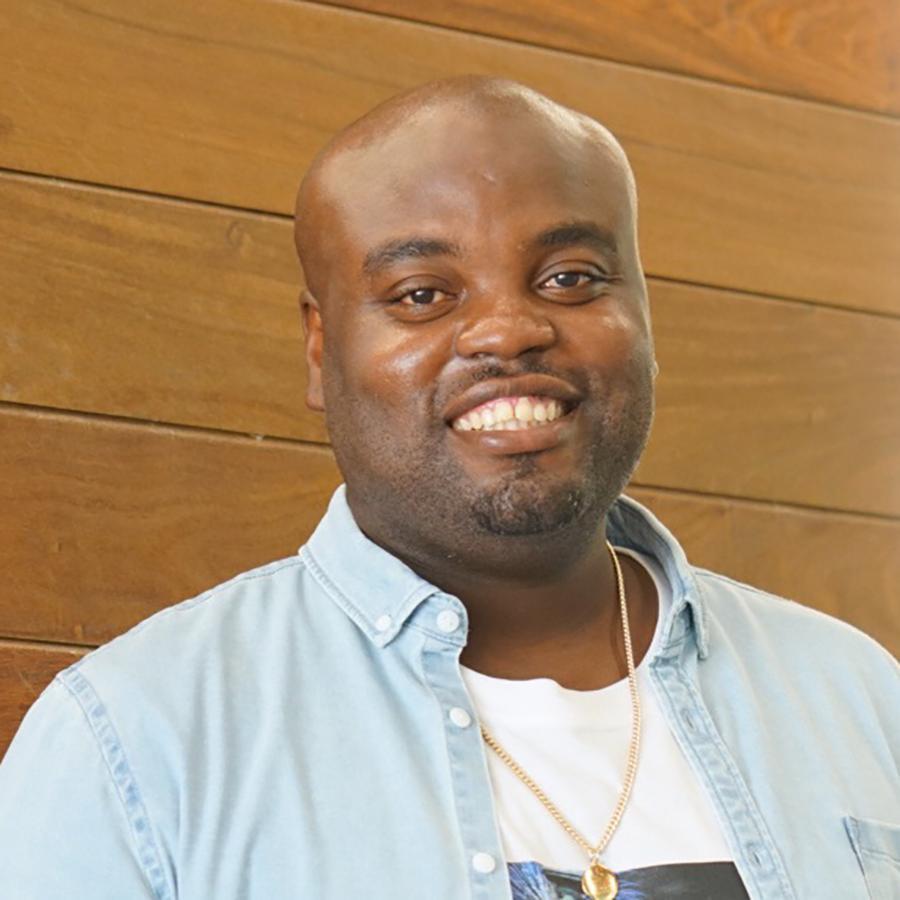 Dane got his start in Broadcasting from a closet in his bedroom where he would wait for songs to end and he would use his 13-year-old voice to introduce the next track. Dane is no stranger to this industry and has been hosting and entertaining across the airwaves in Grand Cayman for the past 14 years. Dane has also been given the opportunity to broadcast in places such as Barbados, Jamaica, Grenada, and Australia.
Join The Bob FM Listener Club And Be the First To Hear About Events, Competitions And More!
#ArriveAlive345 - Drive Safe this Holiday Season

What's Going On

Arrive Alive 345 is helping keep the roads of Cayman Safe over the holiday season with the Designated Driver, Purple Ribbon Pledge and Purple Ribbon Bus campaigns all rolled out together!

UFC Moscow preview: Hardy can't win 'trying to prove a point' versus Volkov

Let's Talk Sports Radio

Newcomer Greg Hardy is in prime position to take a big leap in the heavyweight division at UFC Moscow this Saturday versus no. 7 ranked Alexander Volkov. PLUS: What do wins for both Jorge Masvidal and Darren Till at UFC 244 do for their careers in 2020? TSN's Mixed Martial Arts Reporter Aaron Bronsteter joins us to break it all down!