Dane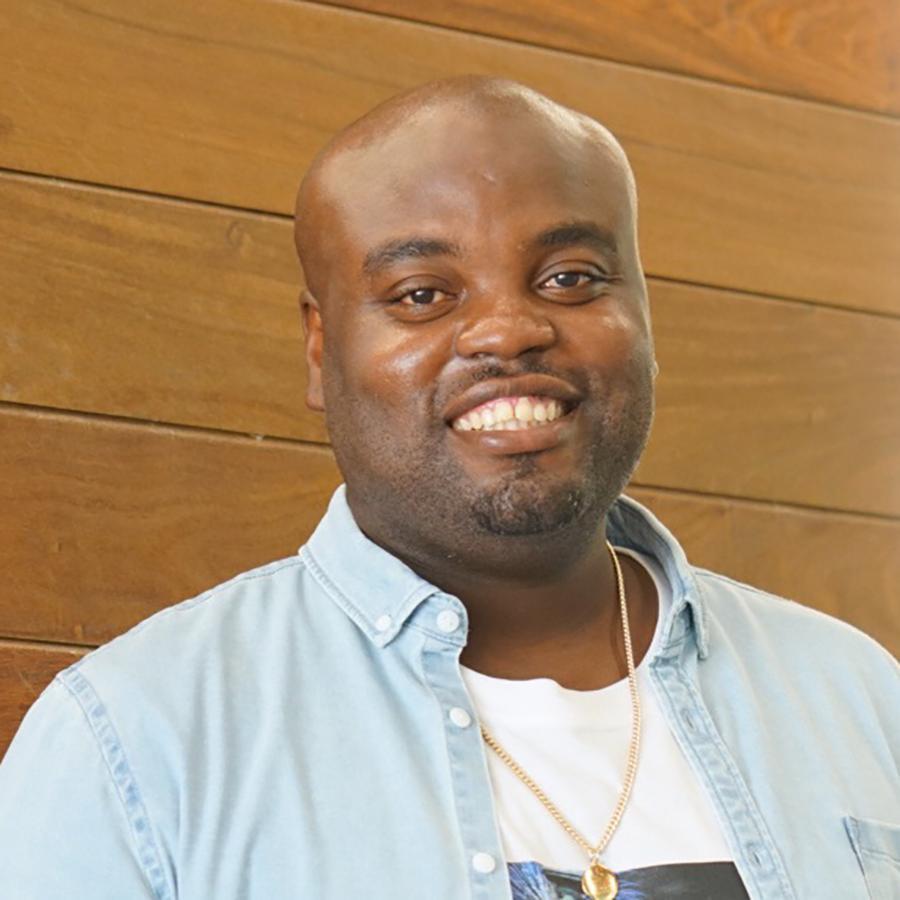 Dane got his start in Broadcasting from a closet in his bedroom where he would wait for songs to end and he would use his 13-year-old voice to introduce the next track. Dane is no stranger to this industry and has been hosting and entertaining across the airwaves in Grand Cayman for the past 14 years. Dane has also been given the opportunity to broadcast in places such as Barbados, Jamaica, Grenada, and Australia.
Join The Bob FM Listener Club And Be the First To Hear About Events, Competitions And More!
Pet of the Week - Milki

The Morning Bob

Wouldnt you love these stripey legs in your house? Read on to find out how you can help Milki.

TAB Calls for Heritage Vendors in Brac

What's Going On

Food and craft vendors interested in participating in the upcoming Cayman Brac Heritage Day can reserve stalls starting Monday 2nd September 2019.